Affordable Website Design
all of our services and staff are in the USA
in business for 20 years building websites
My staff and I have been building Custom website that are on the 1st page genetically on Google, Google Maps and Bing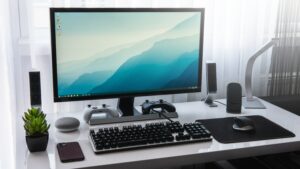 Open 7 day a week
Business hours 11:00AM EST to 11:00PM EST
Someone is always available by phone during business hours.
After hours phone support
Fast service for most updates can be done within an hour of requesting them.
You can send updates by phone, email or text.
We constantly monitor traffic to your site.
We offer Free word press.
All of our staff have been with us for 15+ years.
We specialize in small business websites in the USA.
Domain name purchased through Webs by Joe are only $15.00 a year!
Our packages prices are listed on our site.